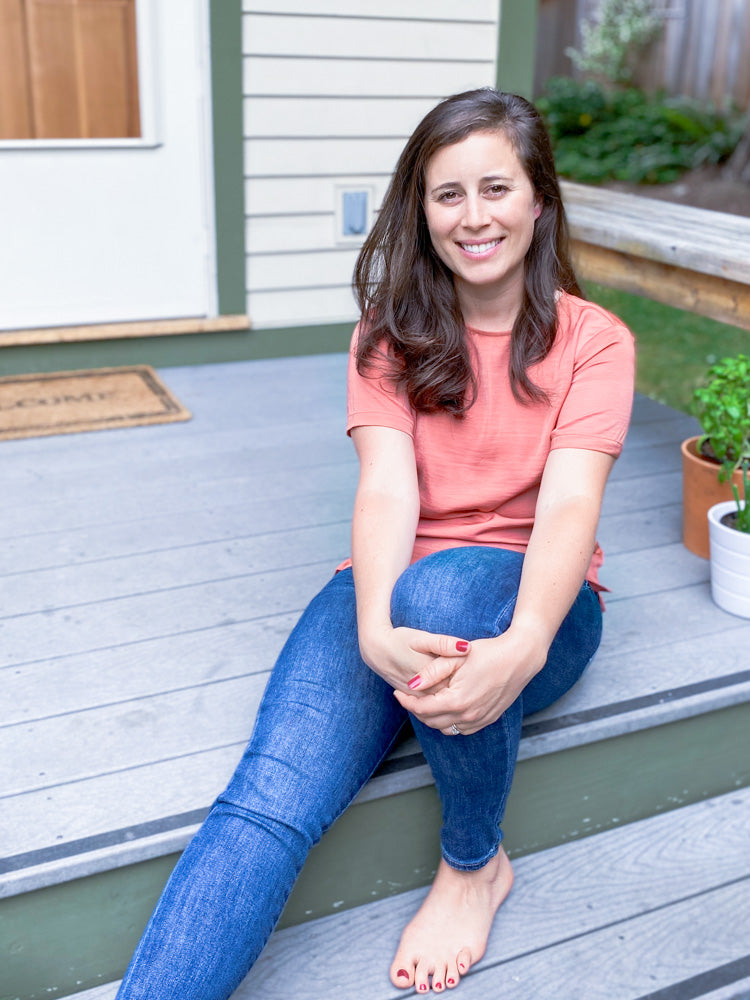 I'm so happy you are here
Welcome! I am Kirsten, a boy mom of 3, wife, believer, licensed architect, chocolate lover, and watercolor enthusiast. And I paint pretty things as much as motherhood allows, one nap at a time!

Painting quickly became a passion of mine while attempting to spice up my architectural presentations in college. After establishing my career as an architect in Seattle, I started painting wedding invitations on the side (including my own!) for friends, and family and eventually paying clients.

After a couple of extended maternity leaves and an interest in sharing my art with more than just the wedding crowd, I decided to jump into the home decor business with my watercolor art prints and greeting cards.

So thank you for being here and I hope you find something that will delight your walls or mailboxes!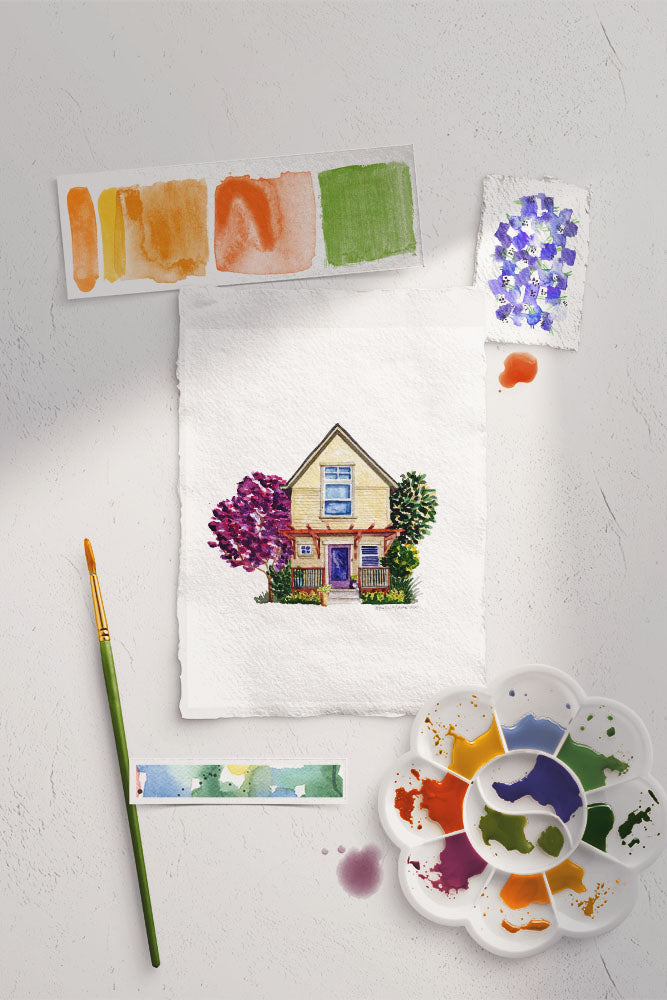 Where did Watercolor Wednesday come from?
During a year-long study abroad in Copenhagen, Denmark, I grew my love and skill for painting by challenging myself to publish a painting every week on my blog, called Watercolor Wednesday.

When I returned from Copenhagen, I made greeting card sets from my travels abroad and sold them on Etsy (the early days of Etsy). After graduating college, I put Watercolor Wednesday on a long-term pause while I pursued my career in architecture and started a family.

Fast forward almost a decade and I'm now home full-time with my kids while growing Watercolor Wednesday in the margins of motherhood.

Thanks for being along for the ride!
LET'S SHOP