Frame Guide
Elevate your new artwork with these carefully selected frames that truly enhance its beauty.
After exploring numerous options, I've chosen my favorites that will make your art shine!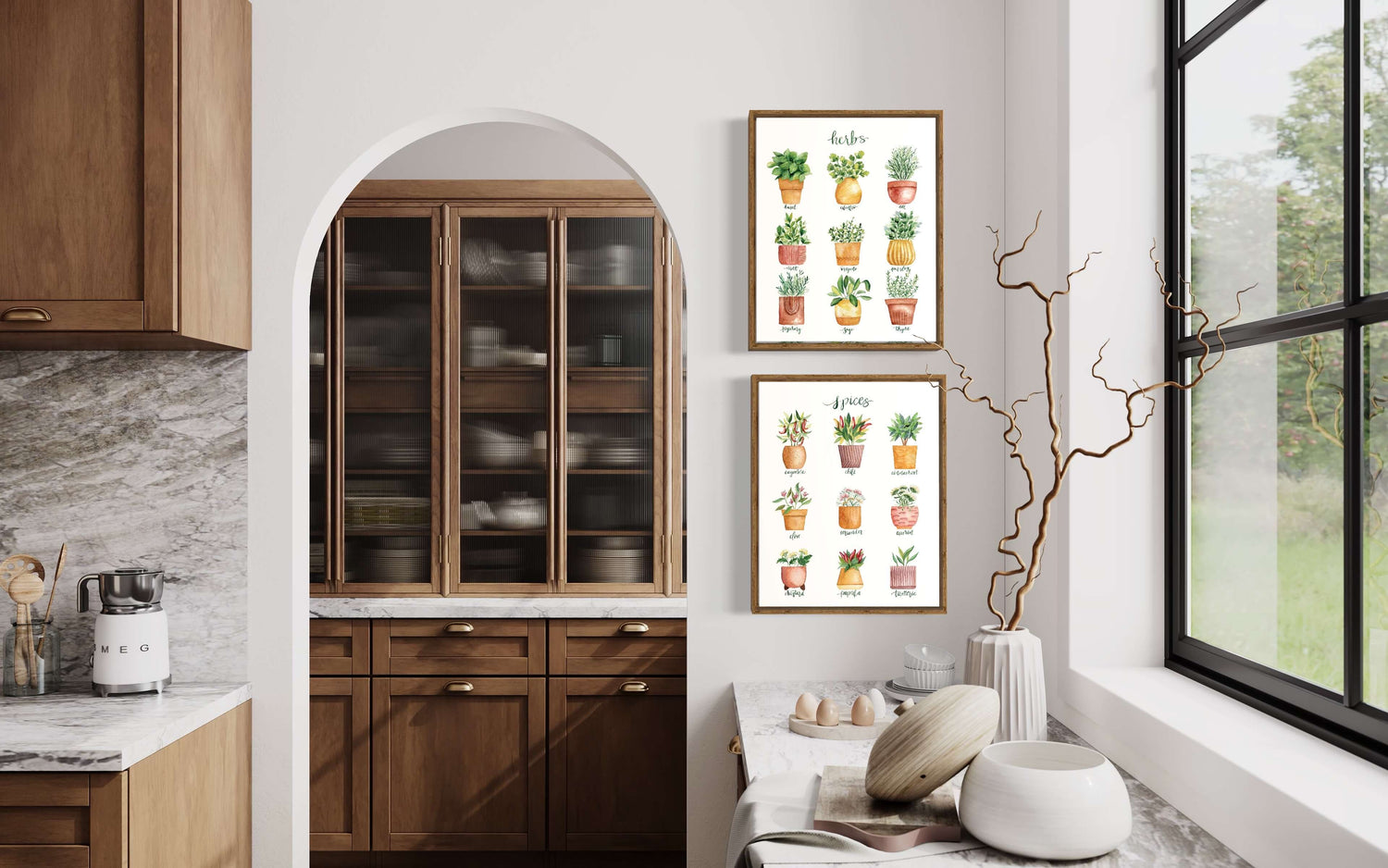 My All-Around Favorite Frames
I think these options would work perfectly with my artwork: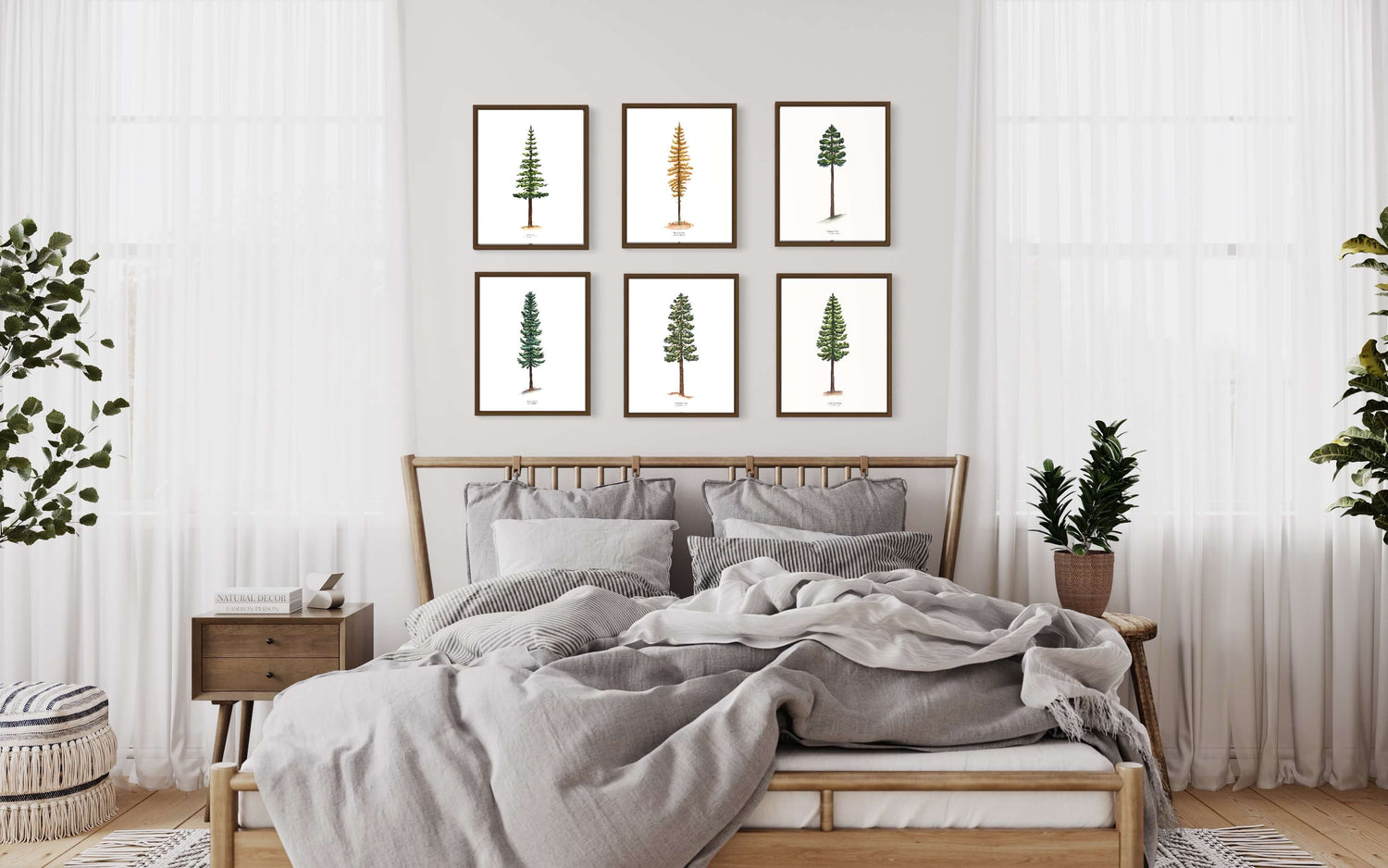 My Favorite Frame Stores
Want to look for yourself? Here are my favorite spots for frames:
Considerations when framing...
Plexi vs. Glass?

When choosing between plexiglass and glass, think about your artwork's location. Plexiglass is great for high-traffic or kid's areas due to its shatter resistance. In my home of little kids, I prefer plexiglass for safety. While it can scratch, safety is key. For added sophistication, you can even explore glare-proof glass at your local framers.

Mat vs. No Mat?

Want to make your new art stand out (and appear larger)? Try a framing mat and a slightly larger frame. When selecting a mat, keep colors in mind. I print on a natural white paper, so it pairs best with natural white mats, not bright white ones often found with cheaper frames.

DIY vs. Professional?

If the DIY framing process feels overwhelming, don't hesitate to visit a local framing store or try an online service like Framebridge. Experts there can guide you on mat choices, frame styles, and sizing to make your art truly stand out. Keep in mind that this option may be pricier but could provide valuable expertise and convenience.